I am not able to bake today for reasons I will explain tomorrow, so I bring you a review of some main dishes that I've made during 365.
1. Macaroni & Cheese: this delicious combo. of cheeses with pasta was a delicious dinner. There's nothing like homemade mac & cheese!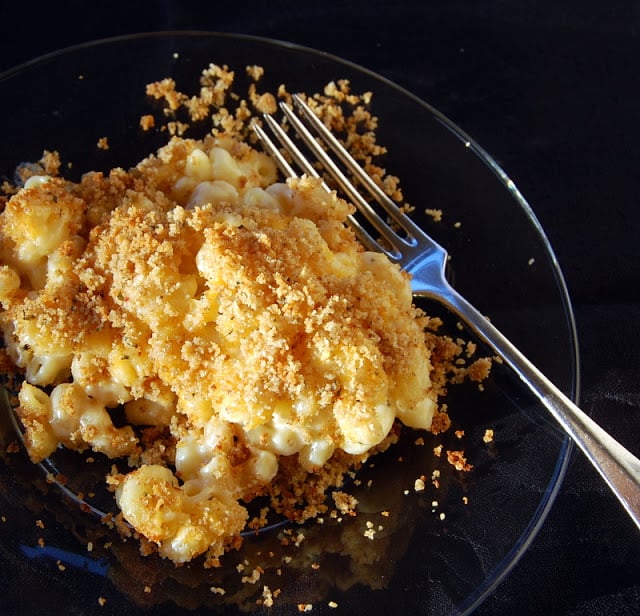 2. Chicken Divan: I have been making this dish for years and we love the chicken and broccoli combination, but what really makes this dish shine is the sauce that holds it all together.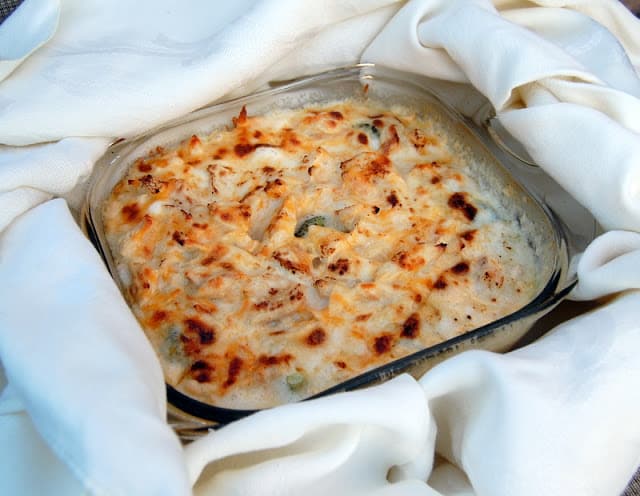 3. Lasagna: My mother made this a lot when I was younger and I will be making it for many years to come. It is that good and feeds a lot of people.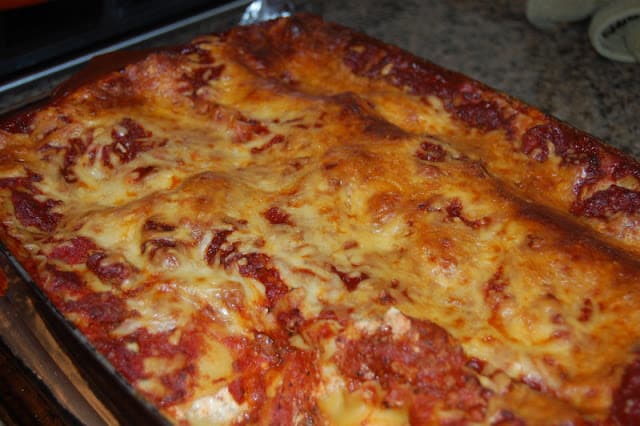 4. Margherita Pizza: Friday night is usually pizza night at our house. Most often we order it from our favorite place, but this homemade version was delicious and saved us money which is always a good thing.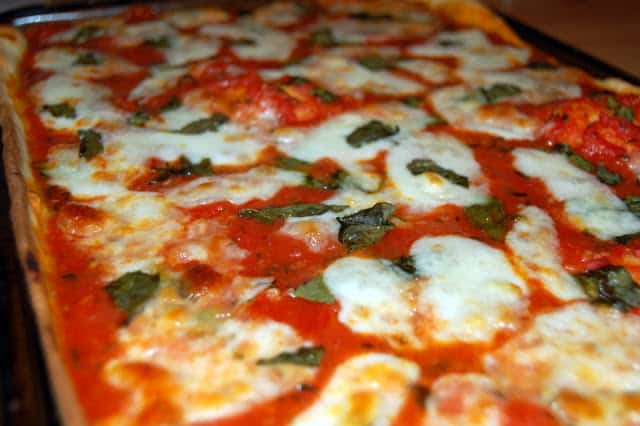 5. Basil Baked Salmon: We don't typically eat a lot of fish because I often can't stand the smell or taste and our daughter isn't nuts about it either. BUT, we do need to eat it once in a while. I was not disappointed when I made this dish. It tasted great and now I may actually be liking salmon.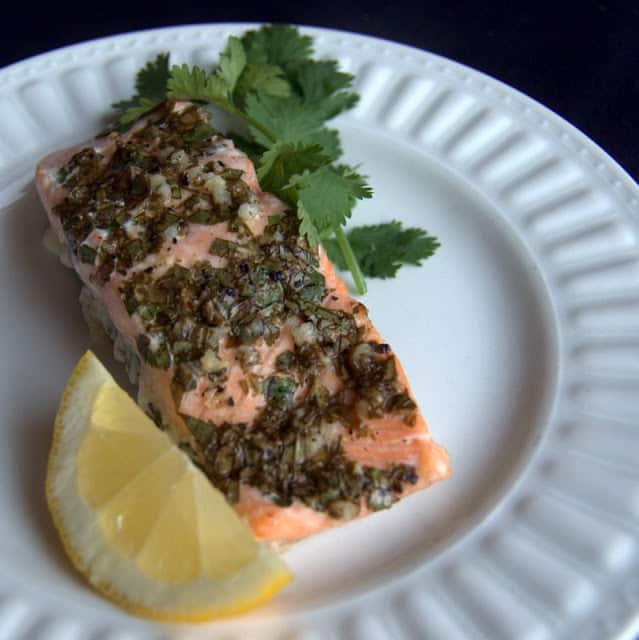 I'll be back tomorrow with something baked!
I give you BIG baking hugs and muffins!!