25+ Back to School Lunchbox Ideas – send the kids off to school this year with these fun school lunch box ideas that you know they'll enjoy AND eat!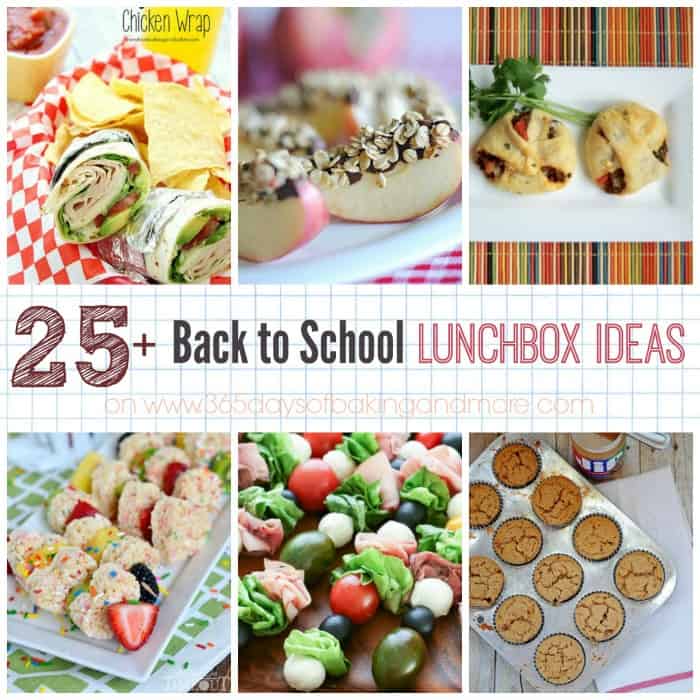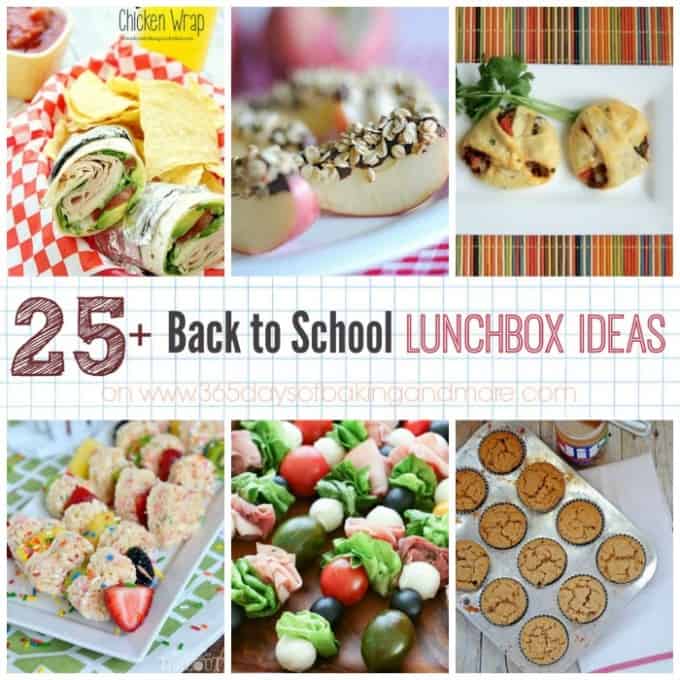 Yup, it's here again…
That time of year when you see those big orangey-yellow tin cans carrying our precious cargo off to become more knowledgeable.
Be sure to Pin this to your Back to School board!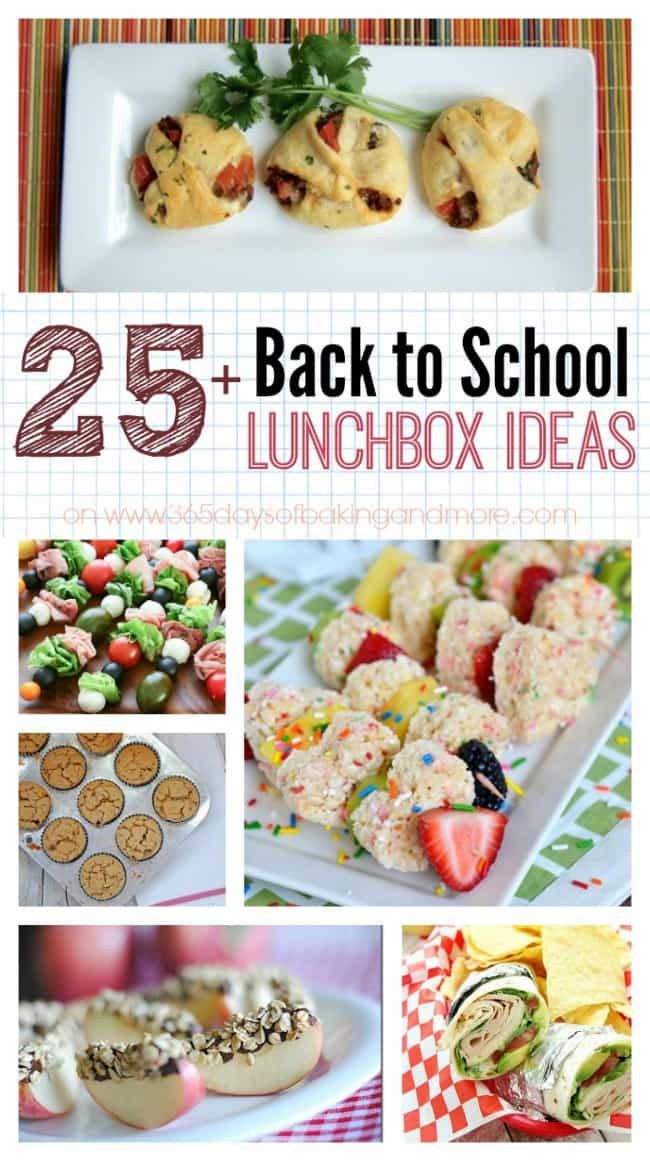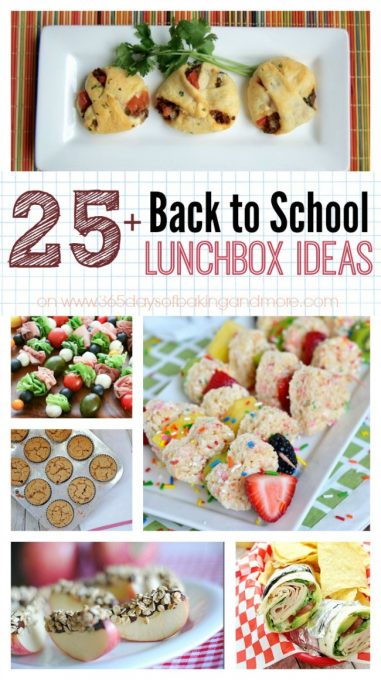 Here are those 25+ Back to School Lunchbox Ideas. Have fun with them and I'm sure your kids will, too! Have a great school year!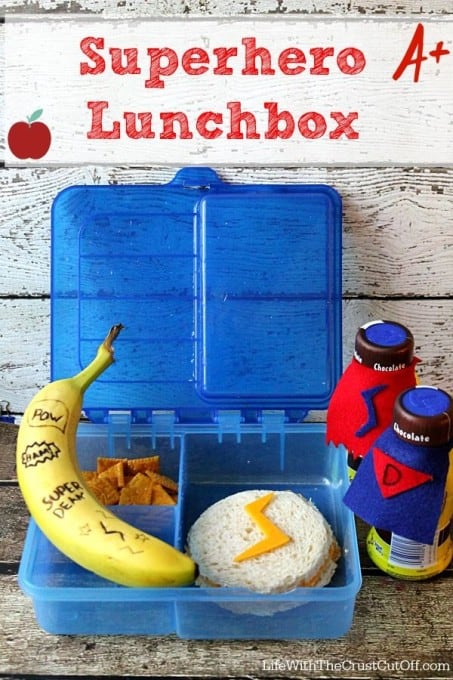 Taco Pockets
365 Days of Baking and More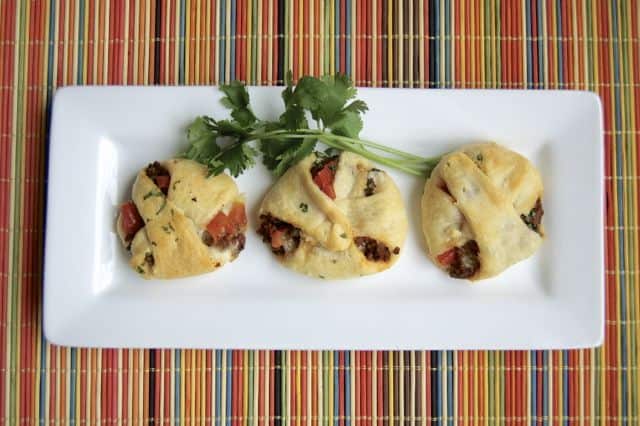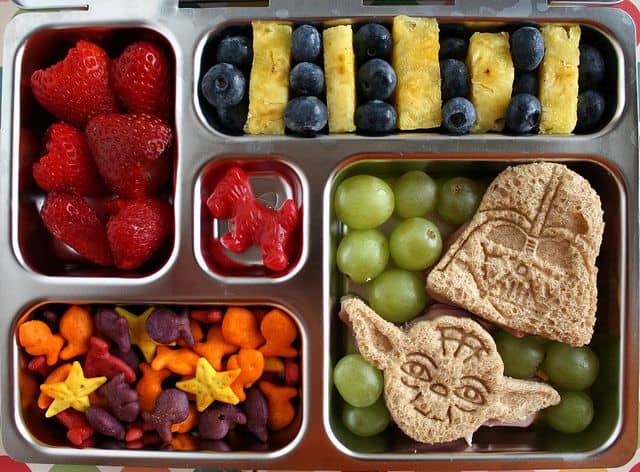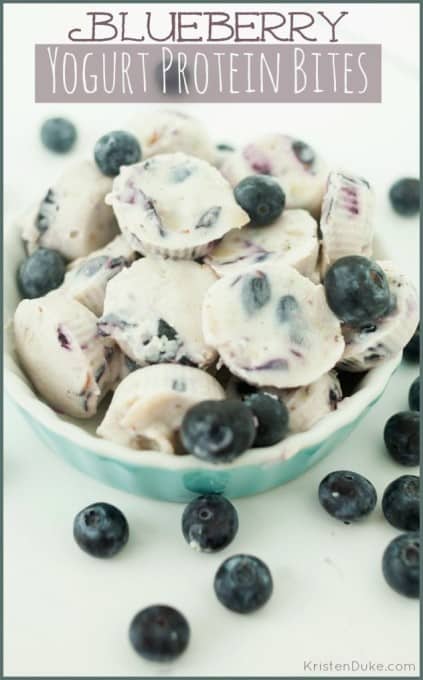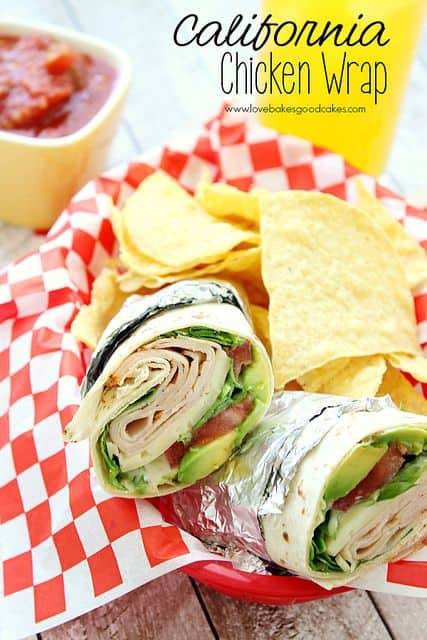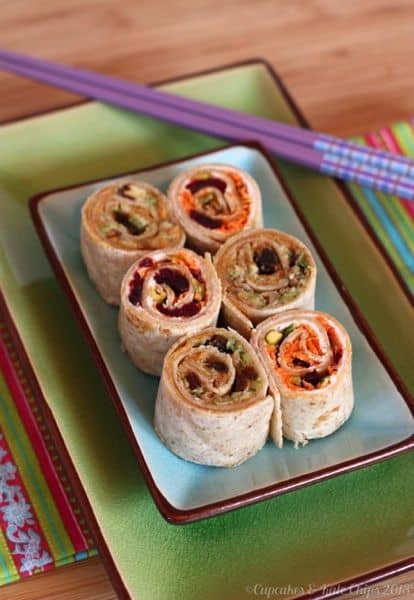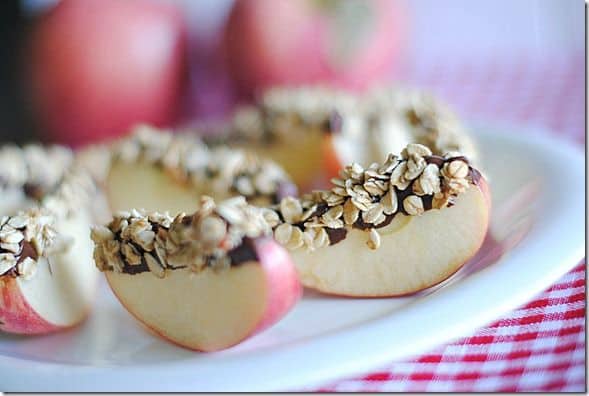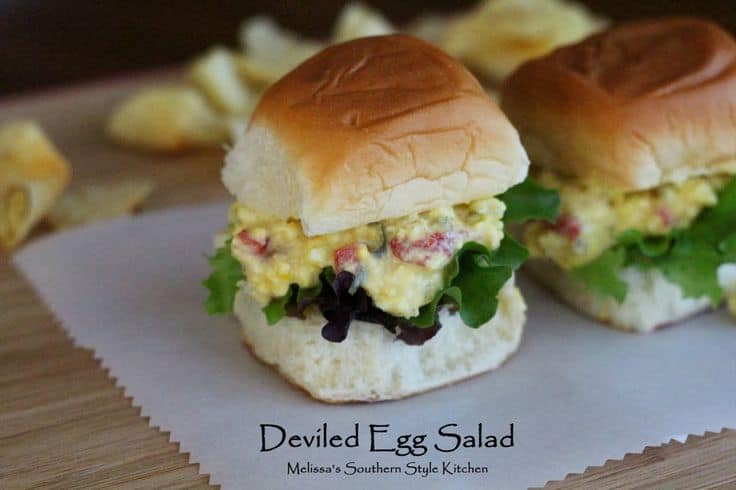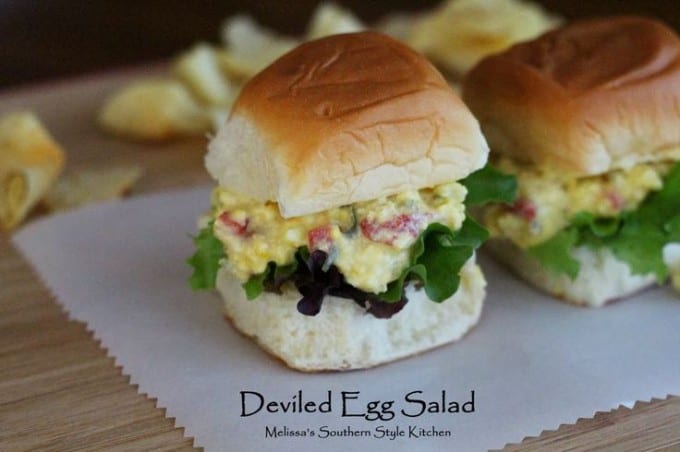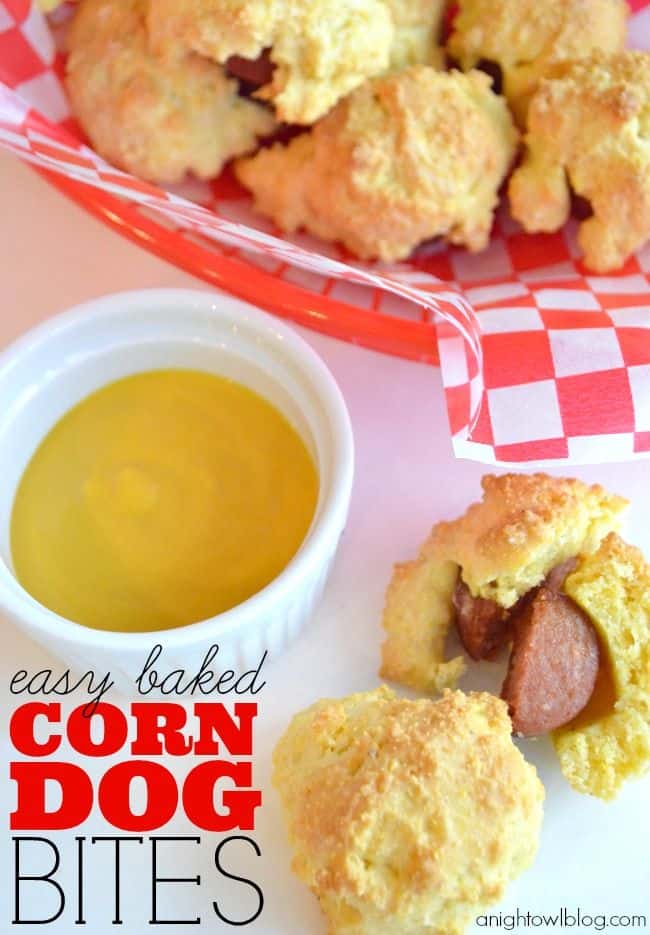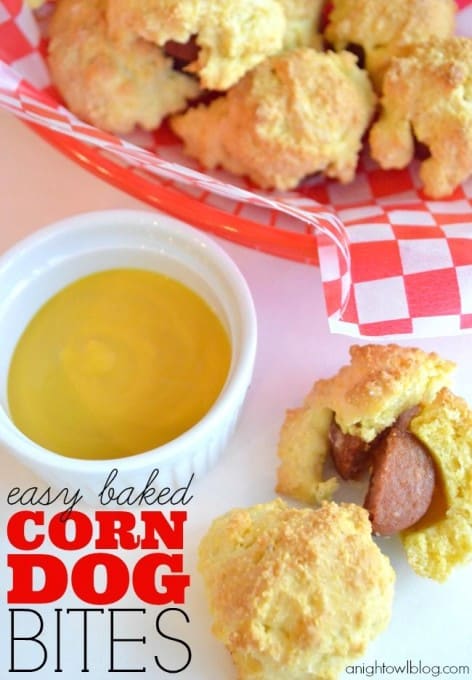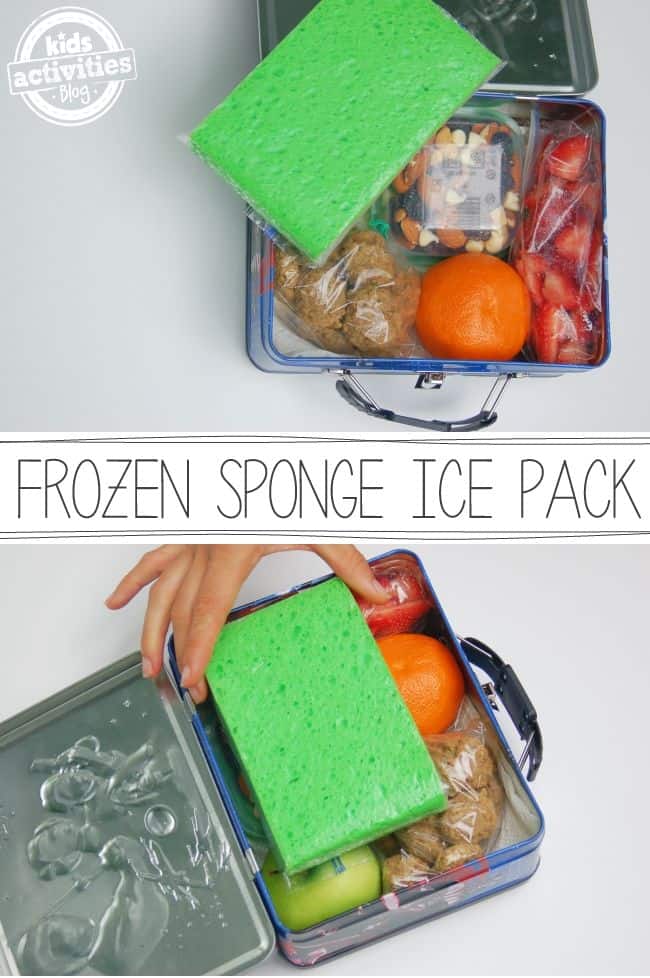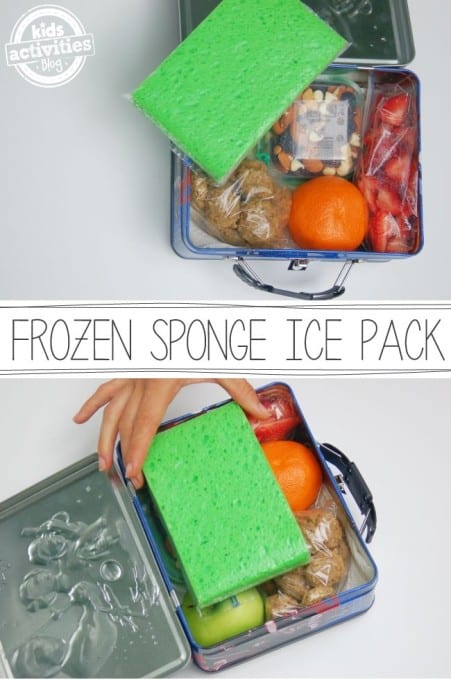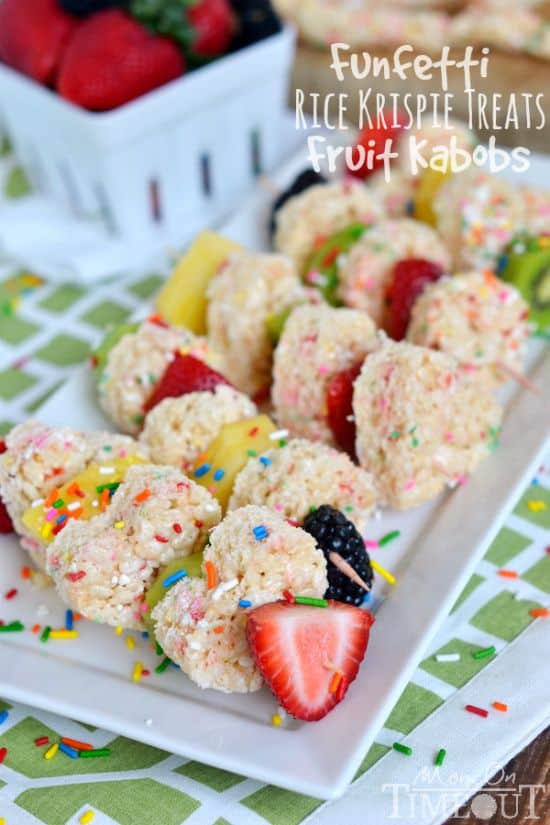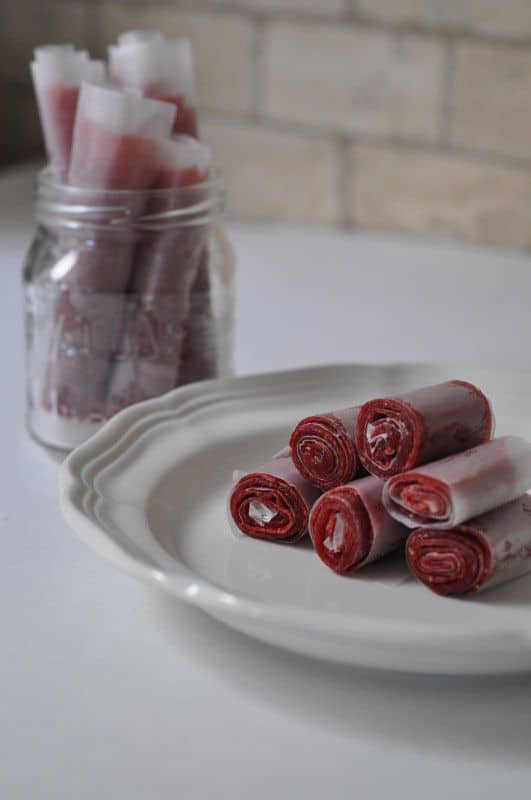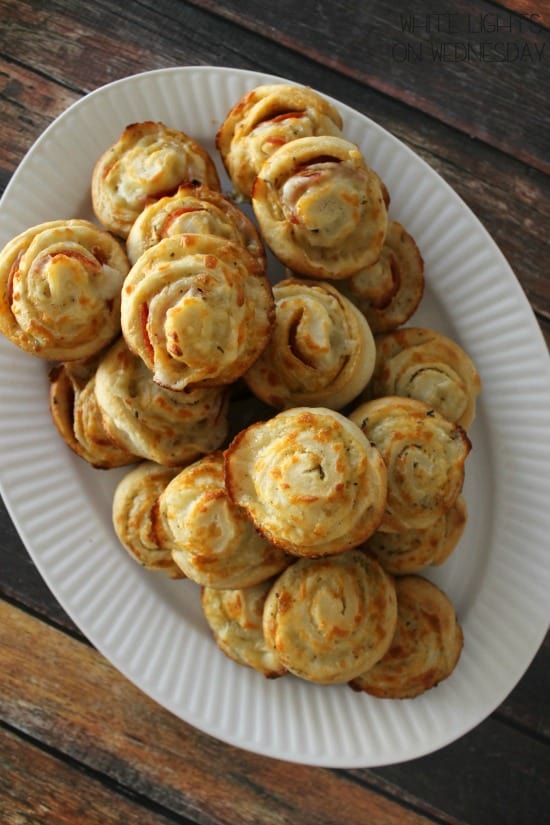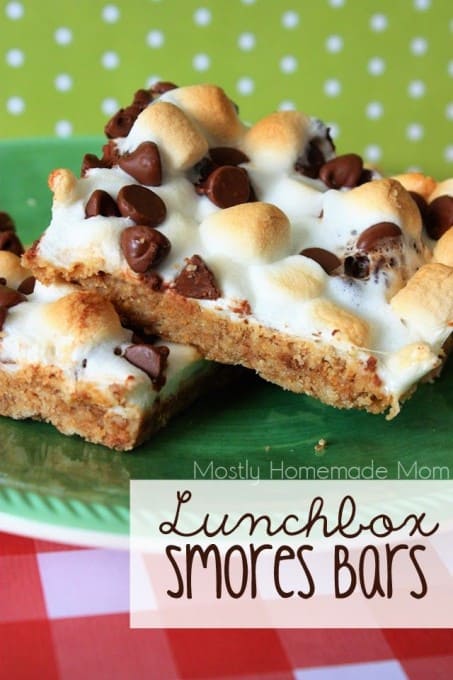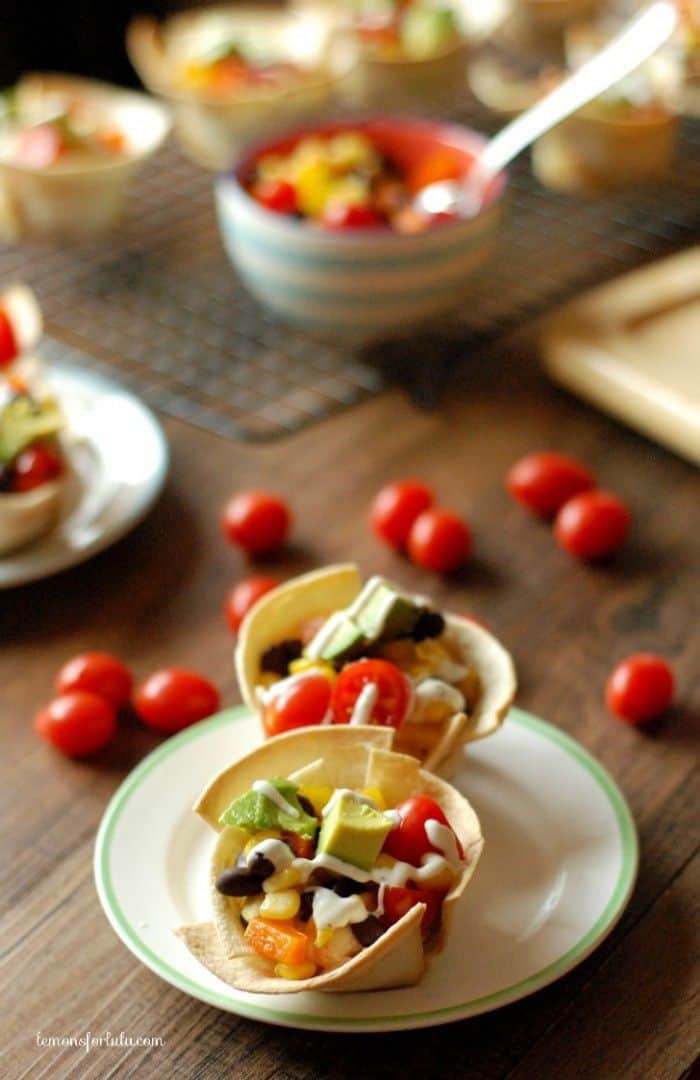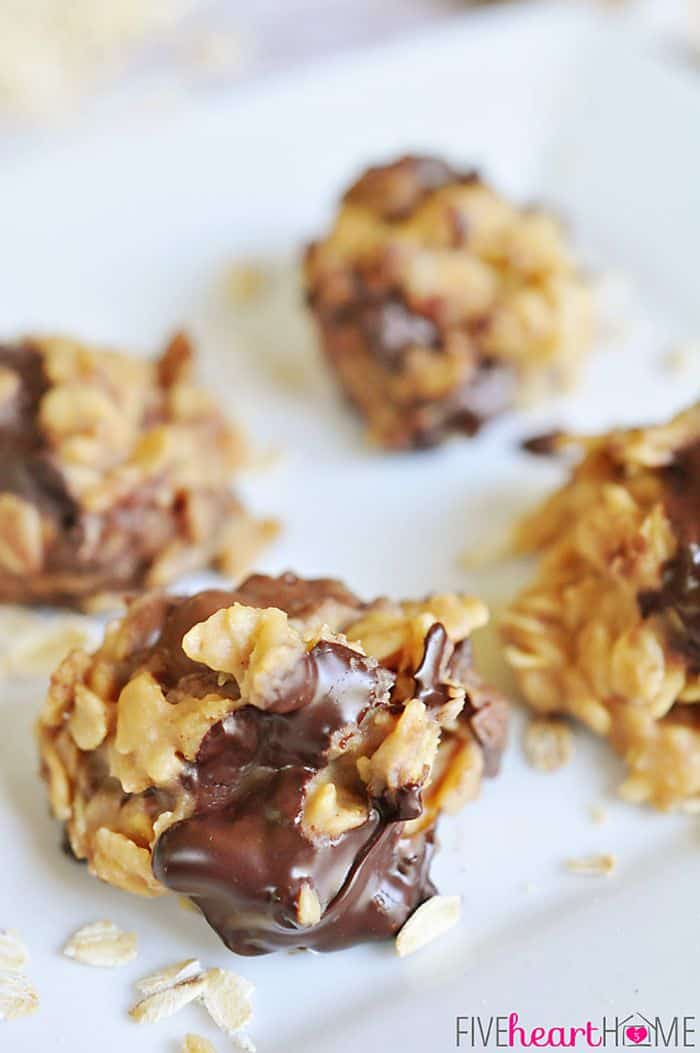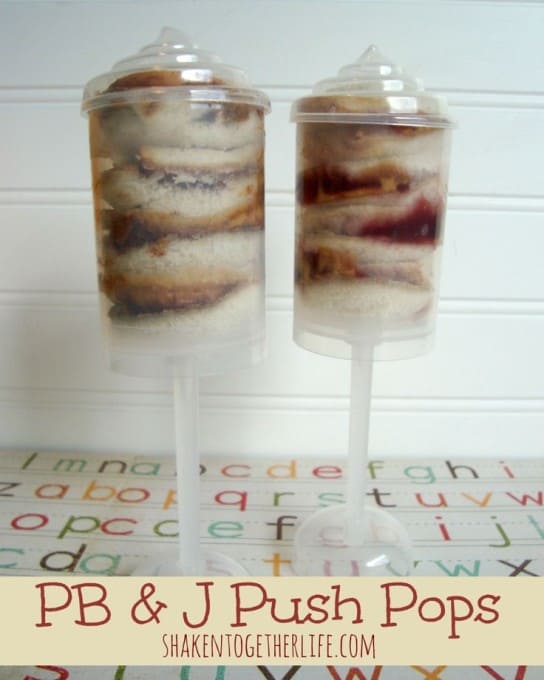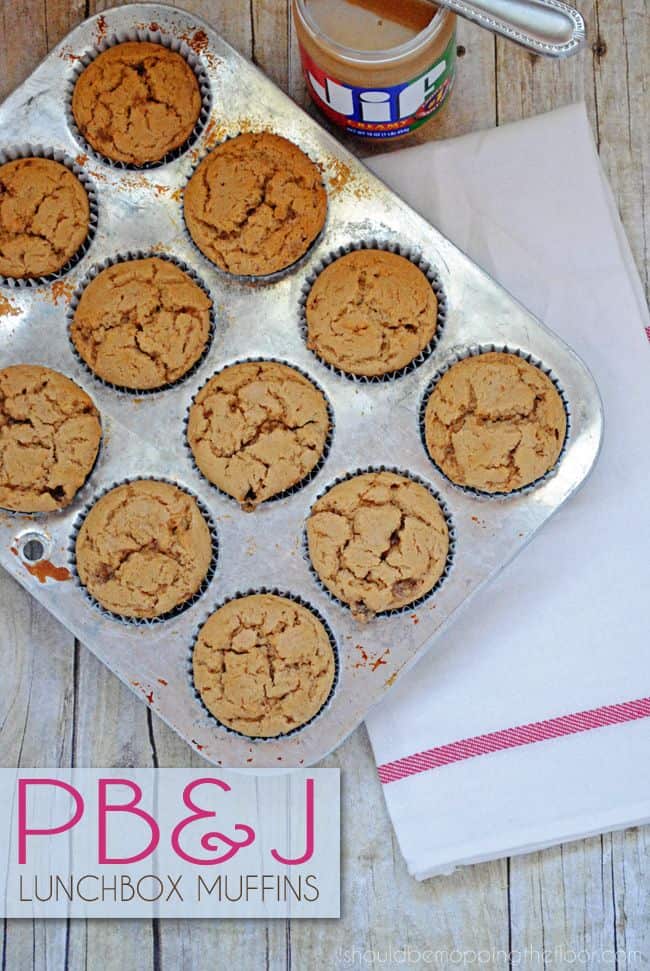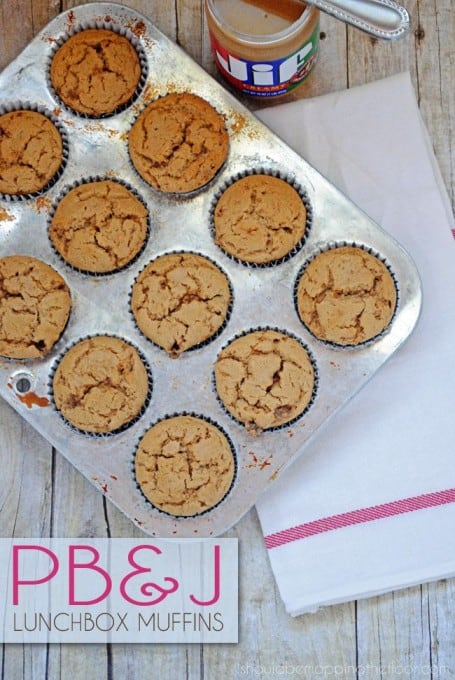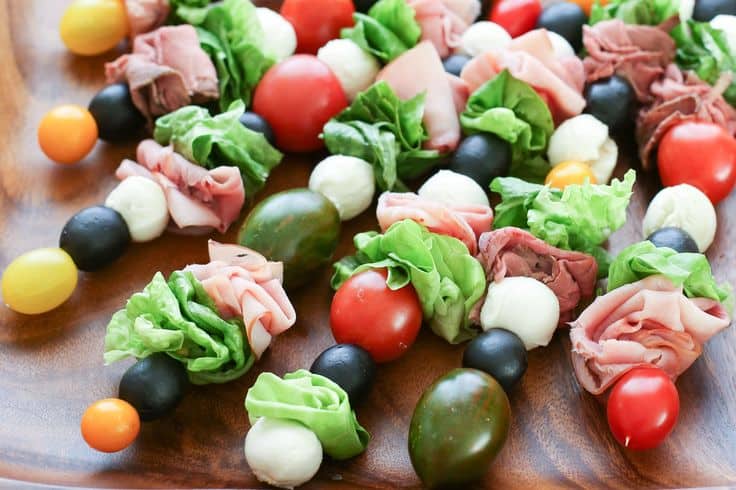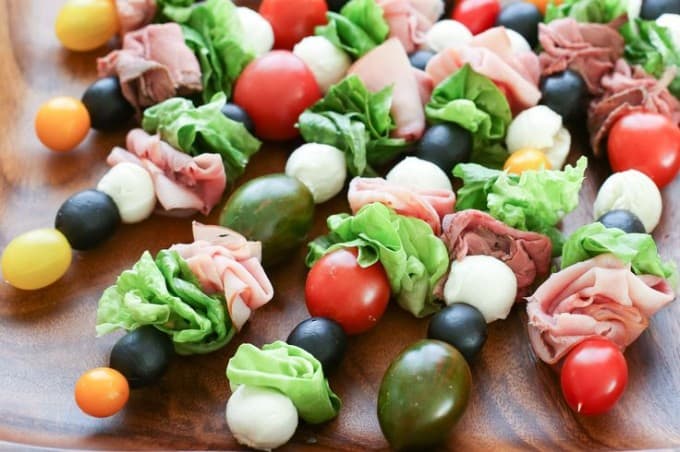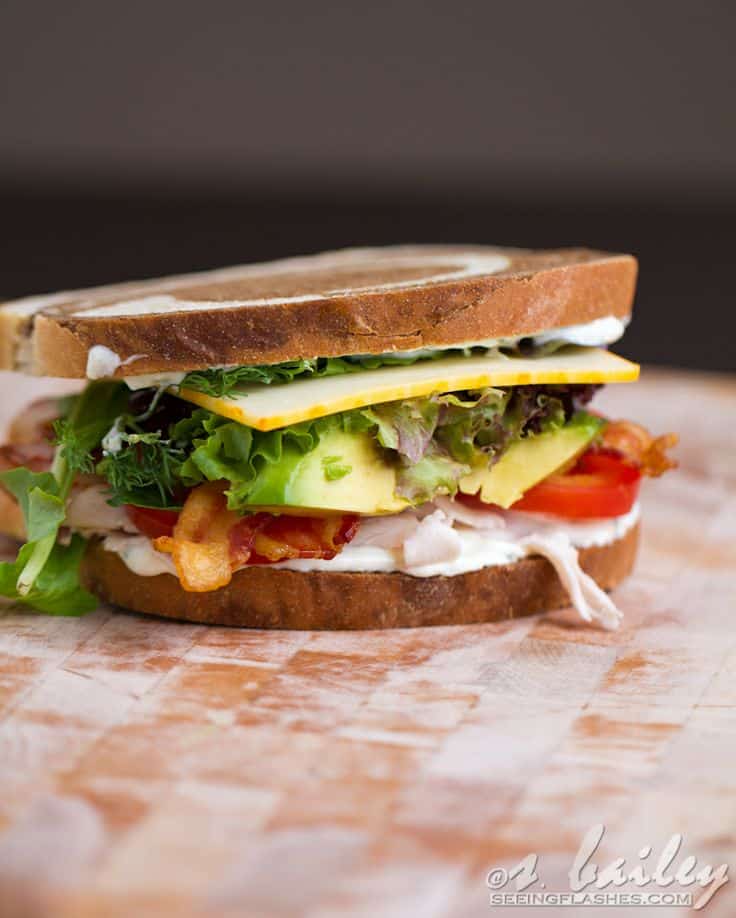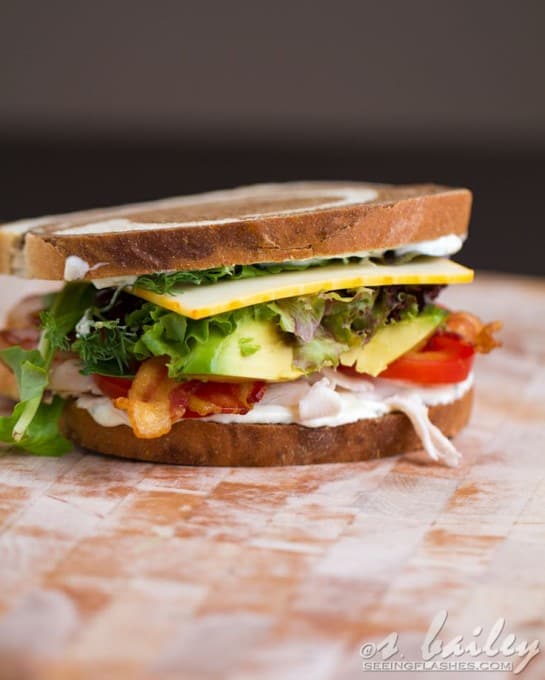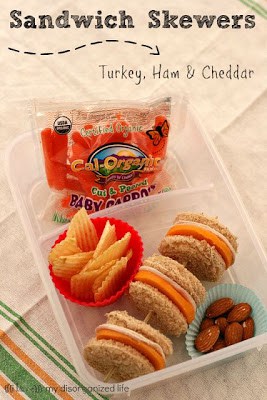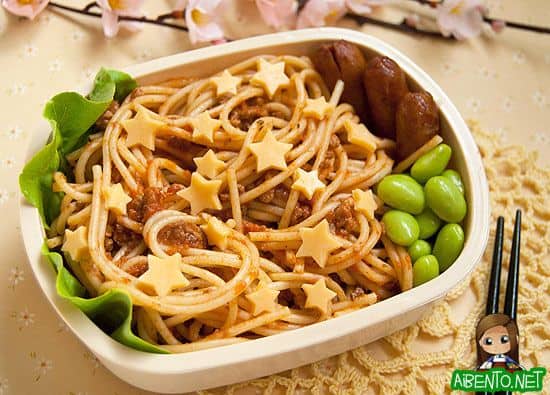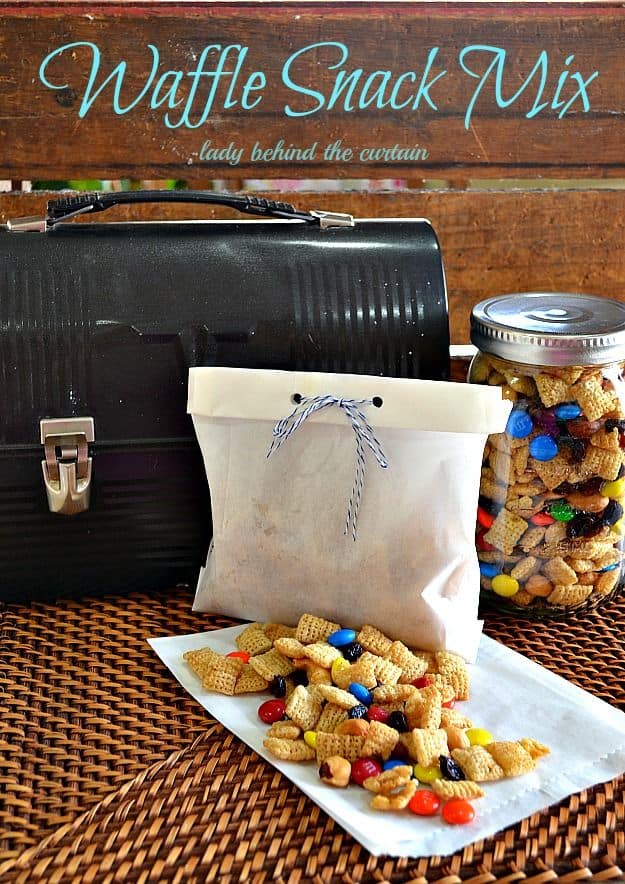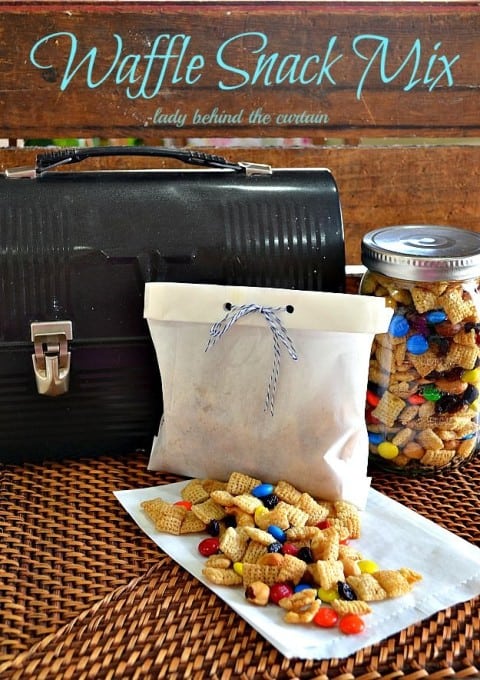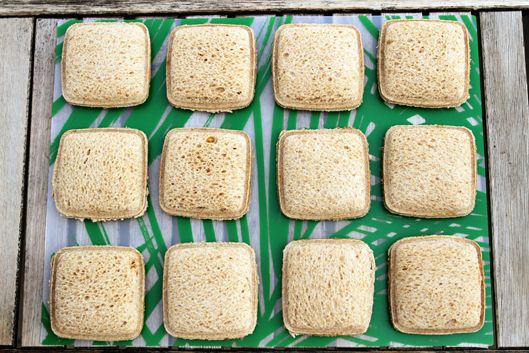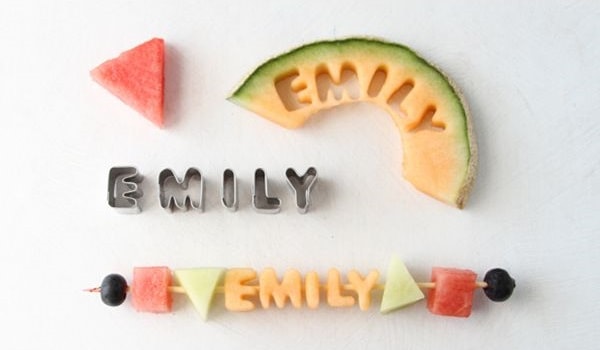 Mock Maki from Chef Julie Yoon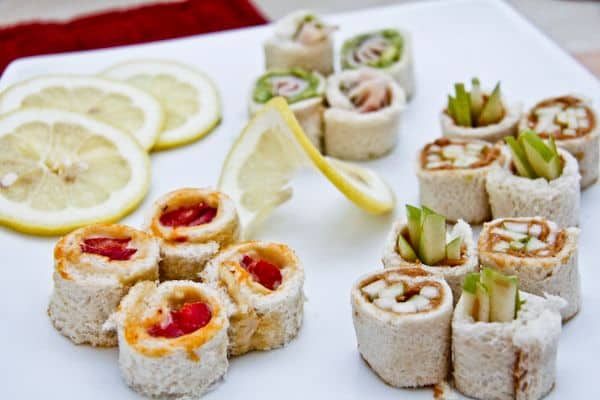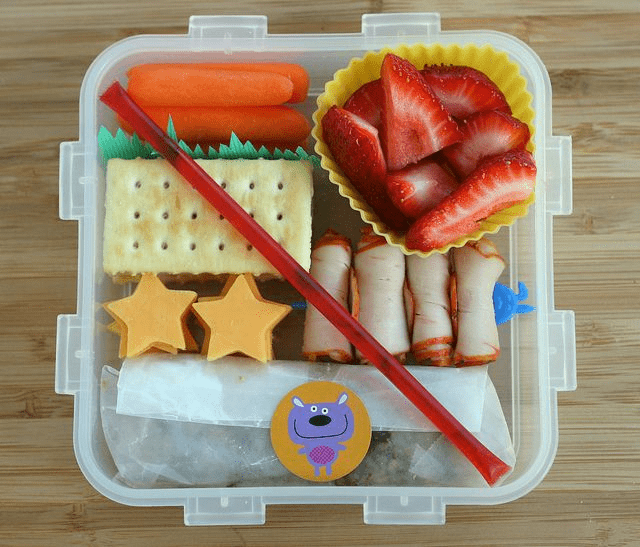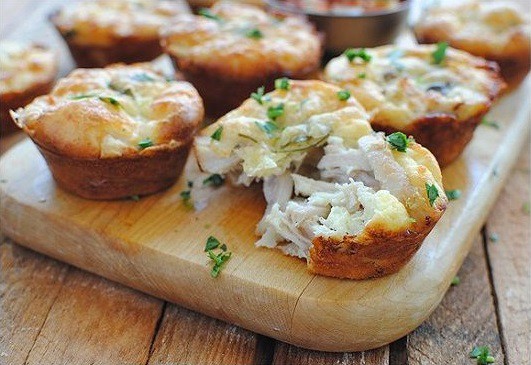 This Collection Compiled by
I give you BIG baking hugs and muffins!