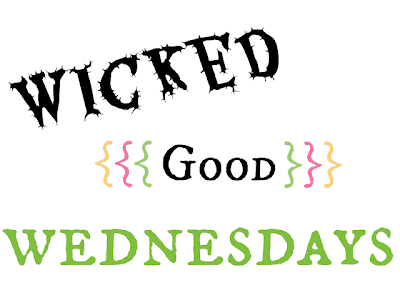 It's our very first link-up party!! WOO HOO!!!
Each week we invite you to link up your recipes (savory, sweet, beverages), crafts, DIY projects, sewing and tips!
The following week, each co-host will announce her Featured link and three overall favorites, so be sure to check each of our blogs to see if you were Featured!!
As this is our first party, please be patient with us if you discover any hiccups and if you do, PLEASE let either Rachel or I know. We'd LOVE to hear about them!
Like how my post was supposed to go live at 9am, but it's now 9:57.
Life happens.
Alright, time for the F-U-N!!!!
Some rules we need you to know about, first…
I give you BIG baking hugs and muffins!!